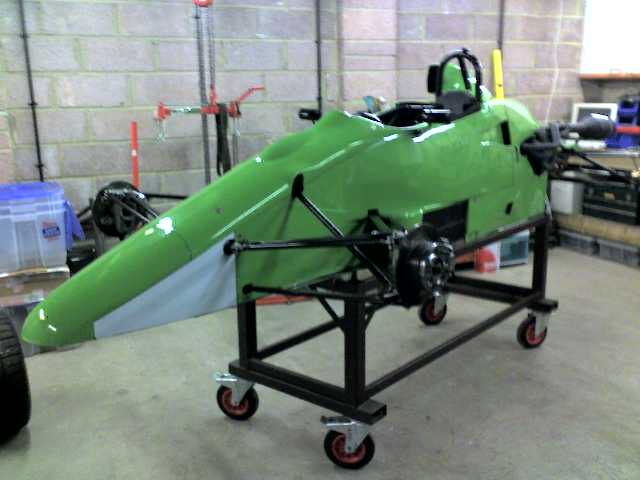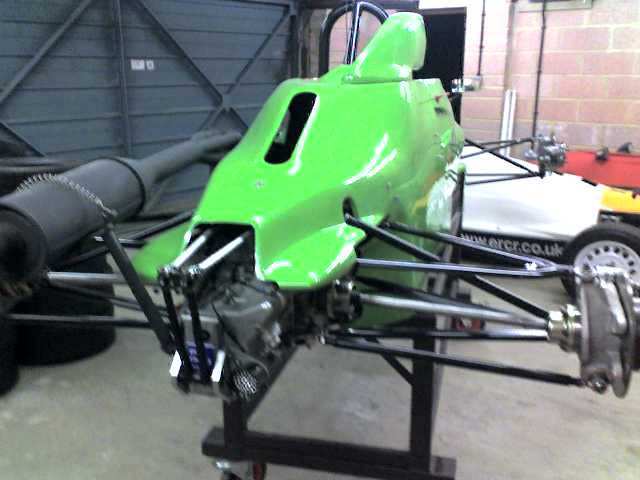 Car Details :
Make : Van Diemen RF92 Formula Ford 1600 built to regulations set out by the Ford motor company.
Chassis : Tubular steel space frame with fiberglass bodywork.
Engine : Ford 1600 'Kent' build to FF1600 regulations by Premier Power of Banbury.
Suspension : Double wishbone, pushrod operated springs/dampers, monoshock system on front.
Gearbox : 4 speed Hewland LD200
Electronics : Race Technology DL1 Data Logger & StriTech Video System.
Tyres : Avon ACB10 FF1600 Control Tyre.
Car History :
Raced at Mallory Park by Peter Burrows in 1995 with some good results including a pole position.
Raced/Tested at Castle Combe by Nick Doleman in 2002 until crank failure caused massive damage to the engine.
Car Purchased by StriTech Racing in 2004 and after a rather long winter (18 months!) bare frame rebuild finally took to the track in August 2006 for testing prior to racing in the Castle Combe Formula Ford Carnival, the first ever race for driver Andrew Stride.